Which is literally, what I've been doing two last weeks a hour per day cause there has been a Maturita (a huge final exam in the forth year of high-school studies here in Czech republic) and I was (not only me, ofc) waited on teachers during their lunches.
Nothing important to be mentioned, but as I took some crappy photos I decided to post them..they are rather simple, just some "try to be elegant" and "waitress wanna-be"..We were supposed to wear white tee-shirt and black skirt, but who cares...
Also..a strange thing had happened to me. I won. Unbelievably, I won a giveaway from
REIKO'S
blog.
An Incanto perfume.
Any Yulia Tymoshenko resemblance is solely coincidental.
And eventually, I'd like to show of my new baby which came yesterday.
Should I move to Cambridge now?
Och my student's life just have to be better now...
To enclose the story about this Not-actually Camden, but amazing red satchel, I've dreamt about for a last months and now, I finally have it thanks to one Votočvohoz page. It's almost new and you can put A4 notebooks there..
How awesome is this?
Do you like it?
And something out of topic..Have you already tried the new flavor of Margotka? XD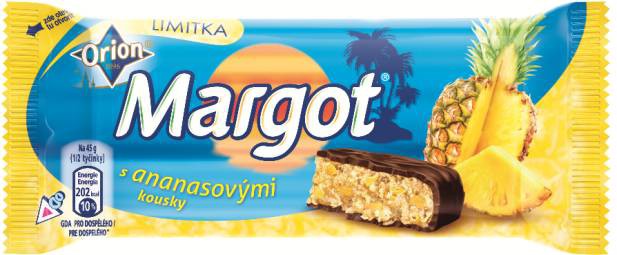 I'm just eating it and I have to say, (a don't eat margots really often, but my mum just brought it to me as I love pineapples)
-I have never realized before, that the chocolate there is so bad...it doesn't even taste like a chocolate o.O
-After swallowing..you feel like after a shot of rum
-but still, it's probably a bit better then the classic one..