After the last 18th cycle of ANTM, I was so caught again in the watching marathon that I started with the Sophie Summer's cycle (7 British girls from BNTM who didn't win their cycles competed in the last ANTM cycle again American girls...And Sophie was from BNTM 5). Unfortunately it was also Ashley's cycle, so my antipathies towards her just got stronger
and even Annaliese wasn't that sympathetic to me as in the ANTM.
Britain's Tyra is Lisa Snowdon, and the whole show isn't as imposing as the American's one, but I don't think that it's such a huge deal.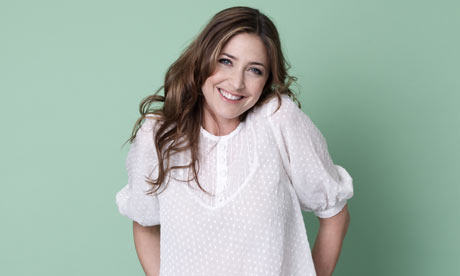 Speaking about my favorites, although I started to watch it because of Sophie (which I still quite like a lot, but I found some sides of her I didn't like that much)
I fell in pure love with earlier so glorified Jade McSorley.
It's not even worth describing how mad I was when they sent it home. Such a huge potential and talent. Without a real reason.
Another girl which was really disliked in the house, but liked by me was
Viola Szekely
Other girls weren't so outstanding to me. Now I'm gonna to watch other sessions which I downloaded, because my haunts for videos online were mostly unsuccessful...not that downloading would be that better...
How about you? Do you like shows like these? Or do you watch them?
If yes, who is your favorite?